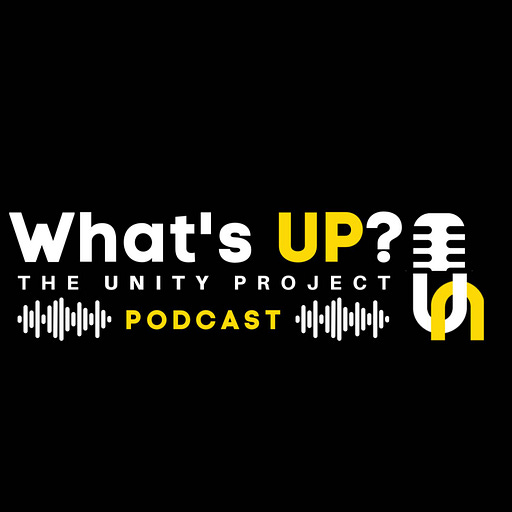 Mar 4 • 1HR 25M
How Vaccines Present a Serious Risk in Human Pathology
Twitter Spaces guest speaker Dr. Ryan Cole
We are parents, we are doctors, we are first responders, teachers and concerned citizens who have found ourselves at a crossroads. We see our freedoms being stripped away, and we can no longer stay silent. We are millions strong, united in a thundering voice and imperative mission that cannot, and will not, be ignored We are standing up for the basic human right to raise our own children, earn a living, and make our own medical decisions without the tyrannical overreach that has been forced upon us here in California, across the country and around the world. We are here to amplify the voices moving the needle, bring forth truth, and provide education and resources with tangible tools and expert insights. We are The Unity Project, and this is our podcast.
Listen to it here: Apple | Spotify
---
In case you missed the Twitter Spaces live event this past Tuesday, Dr. Ryan Cole discussed the risk of vaccines in human pathology.
In addition to some great Q&A, we were happy to have Dr. Kirk Moore share his story about being indicted for producing fake COVID-19 vaccine cards. You can read more about Dr. Moore's situation in Dr. Peter McCullough's Substack below.
Dr. Moore is basing his defense on the AMA Code of Ethics, which states:
When physicians believe a law violates ethical values or is unjust, they should work to change in law. In exceptional circumstances of unjust laws, ethical responsibilities should supersede legal duties.
Especially notable is the U.S. government's decision to charge Dr. Moore with the "disposal of government property." This reminded me of the work of our fellow Substack authors, Katharine Watt and Sasha Latypova, who frequently point out that the COVID-19 "vaccines" are NOT pharmaceutical products, but are legally defined as U.S. government "countermeasures" and property of the U.S. government.
Join us for next week's Twitter Spaces
Twitter Spaces Link: https://twitter.com/i/spaces/1dRKZMApdnzxB
---
Links for The Unity Project:
The Unity Project is a 501c3 non-profit organization that relies on the contributions of our generous supporters to fuel the work we do in this movement. If you value our efforts, please consider making a tax-deductible contribution today by visiting our website at www.theunityproject.org and clicking the "donate" button.
Follow us on social 
Instagram | Facebook | Twitter | Gettr | Truth | Telegram | Rumble | TikTok